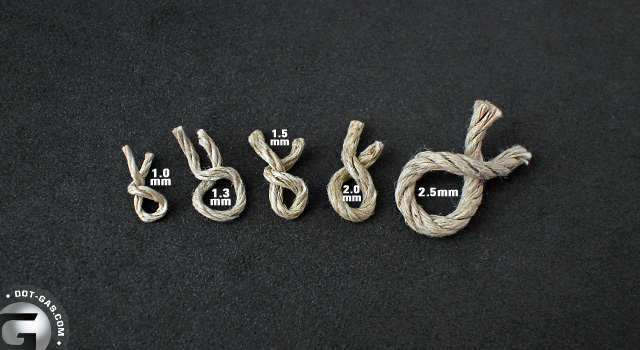 Nowadays, more and more people enjoy nature. Nature is calming. That makes you reflect on your everyday lives and lets you forget everyday lives and enjoy what really matters. It's not a mystery why we all like nature. The reason is as simple as God said, it's just because it is good.
Hemp cotton string is 100% from nature. Cotton and jute are respectively picked from temperate plants that grow out of cotton and pyrene hemp seed. After dried and threshed, the separating seeds and cotton fibre, through the process from the machine pressing, spinning, weaving into threads and finally become strings.
Mixing natural hemp cotton strings with hang tags are now popularly used for a variety of articles, and they really go well with different colours and materials. You can easily find many cases in different industries, such as furniture, home accessories, gifts, handicrafts and even fashion accessories. There is no doubt that it takes a role of nature to make a statement to your products.